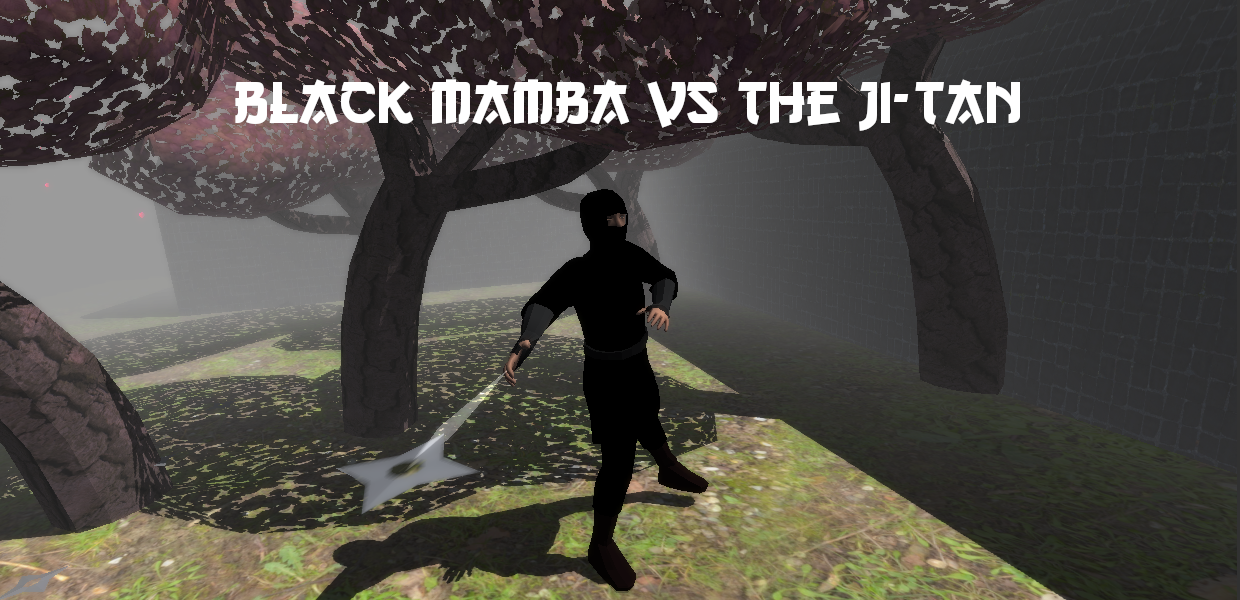 Black Mamba VS the JI-TAN : Special Edition
Avaiable on :
This game is a re-release of an improved version of this game : https://anthony-rey.itch.io/black-mamba-vs-the-ji-tan
Some bugs have been fixed and the whole game has been redone graphically, otherwize it's the same code base ! (With most of the issues the original game had !) It's been done in 48h (modeling included) so it's not the greatest, but it's an improvement :)

Please play with a controller !
Black Mamba needs your help to redeem his honor and find his Sensei that was abducted by the evil JI-TAN, a rival ninja clan !
Fight your way through puzzles, help your fellow ninjas in diverse quests and defeat the JI-TAN to find Black Mamba's stranded Sensei and redeem his honor !
For a true shinobi, there is no other way to live : follow the path of the ninja
Available on